exclusive to club members
S3 E8 – Nuclear Pasta & Using a Poo-Vide?!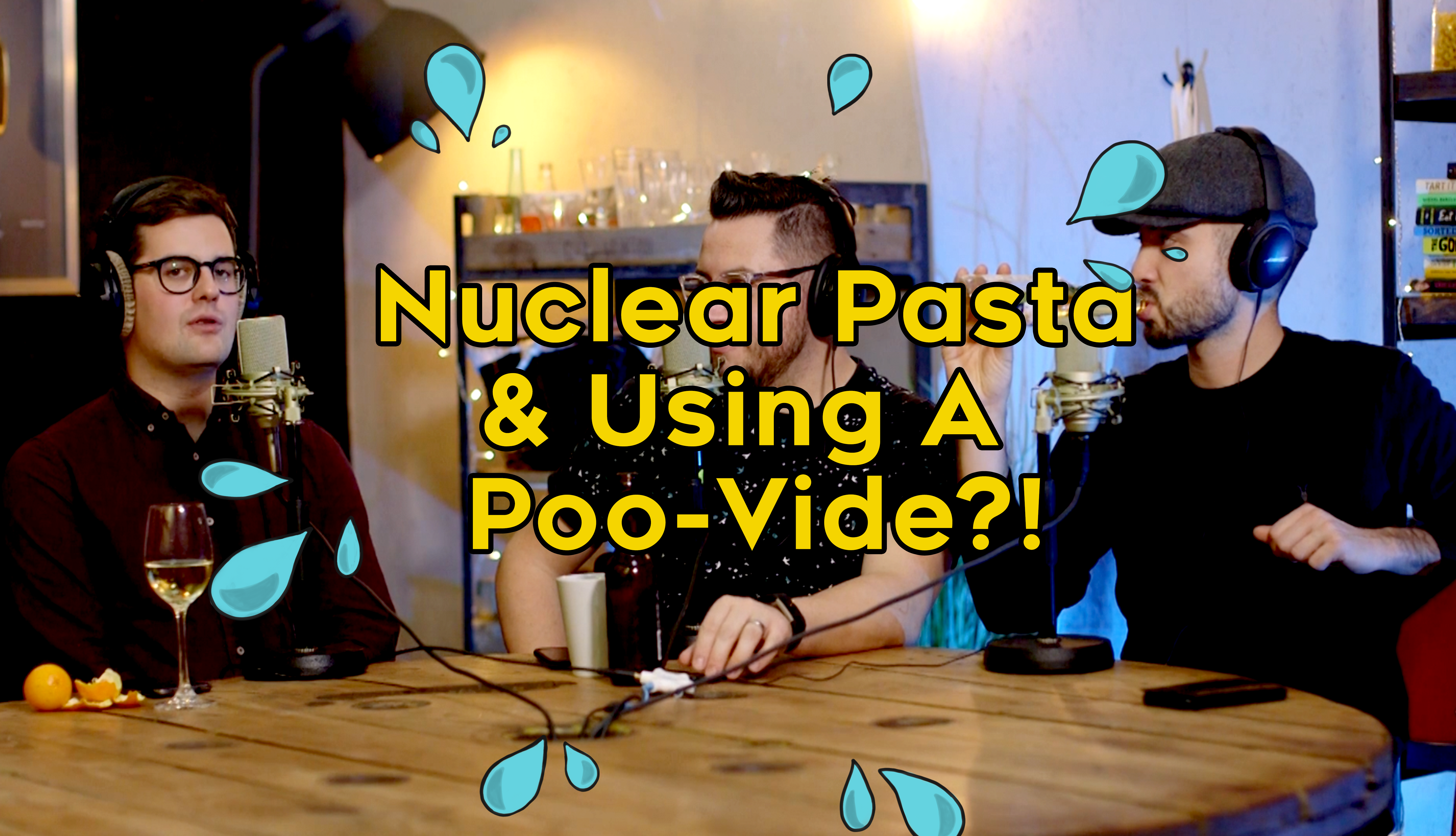 Upgrade to Unlock
Podcasts are only available to Digital Club and Book Club members
The newly coined phrase 'poo-vide' induced at least 10 minutes worth of laughter in the Sorted office. Real mature. Aside from this there was a discussion on nuclear pasta and cosmic sherbet. Some real 'out of the world' foodie facts in this week's podcast. Ha! Not to mention the obligatory poop talk.
Best Soundbite: "So it's a 'poo-vide'?" – Jamie Spafford
Roll up, roll up! Today Ebbers talks about grapes, Jamie is out for vengeance and Barry tells us all about his dream kitchen – but just how pretentious is it?! And tune in for Ebbers' *pick* of the best gardening creators out there!