Members get £10 OFF all Cookbooks
Sign up and get £10 OFF all the SORTEDfood Cookbooks
Hero Veg
Every recipe focuses on a specific fruit or veg and celebrates its individuality.
£30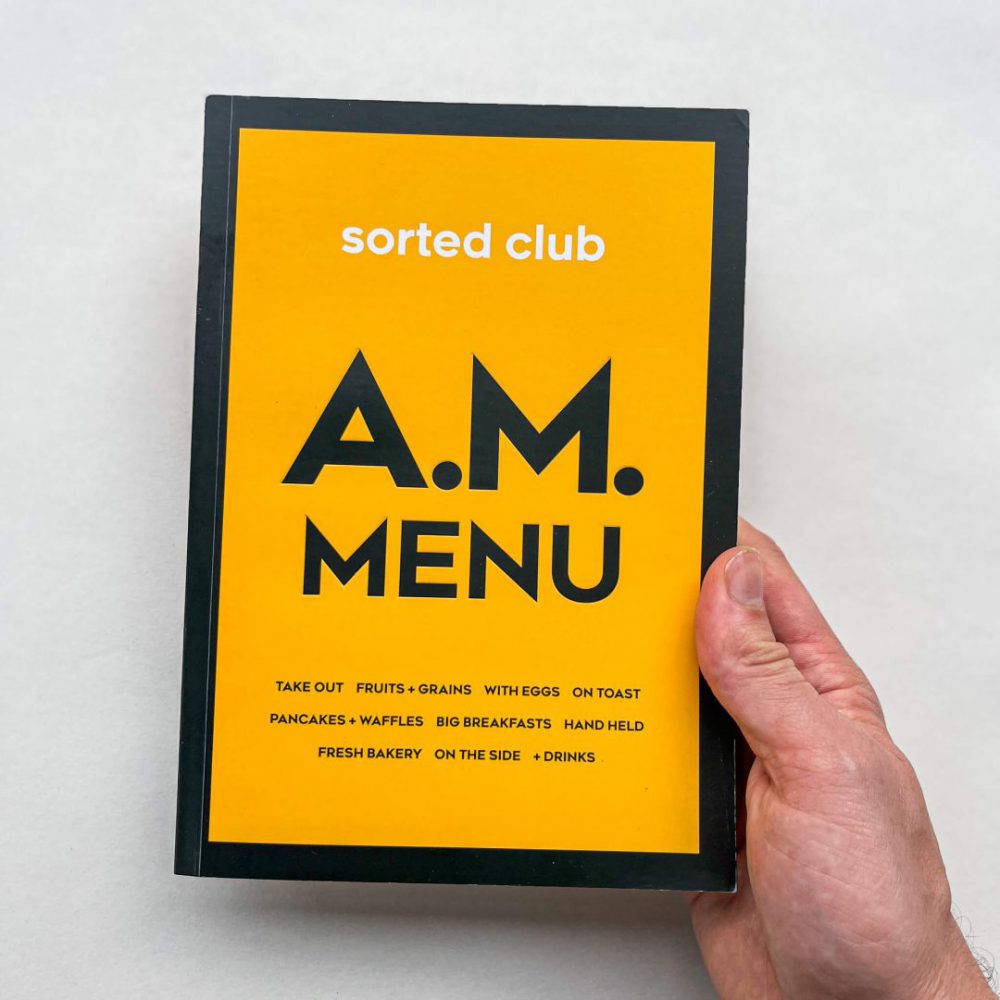 AM Menu
The A.M. Menu is full of every must-try breakfast dish. Get stuck into pancakes, pastries, eggs and porridge… or why not try making your own breakfast pie?!
£30 
SORTEDfood Christmas Gift
If you have any questions or want to know more about SORTEDfood have a look at our frequently asked questions...