Let's Get Started!
Fill in this application form to the best of your ability and we'll be in touch.
*Club Gift Ideas & Inspiration
The extra club gift that we request is offered to Sorted members upon dining isn't necessarily about giving away 'freebies' or money off. We also understand your time and resource constraints as a restaurant. This is about offering something extra that sits at the heart of what you do best as a restaurant. Our members are extreme foodies and are invested in your passion, so what would you insist they try if you had it your way to keep 'em coming back time and time again?
Access to secret menus/ off-menu special plates?
Exclusive time to chat to the chef?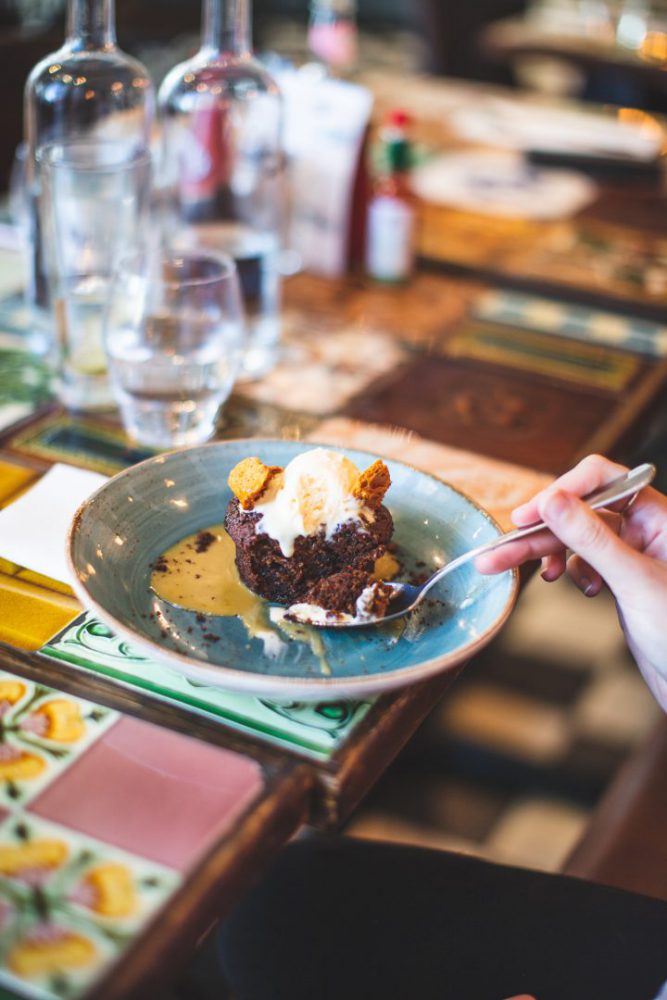 An extra starter/ dessert/ sharing plate?
A bespoke cocktail on arrival?
An extra glass of wine/ liqueur with the bill?
Access to the best seats in the house?
A craft goodie to take away on the night?