Get a sorted book
delivered to your door.
£20 per book (Members Only)
or £30 per book for non-members.
Membership includes:
✓ Early bird pre-order 
✓ Discount on all books
✓ Offical Sorted Club Box
✓ A small gift with every book
Buy multiple Sorted books all in one go! We have five titles available to choose from, so pick multiple titles from our selection and get them delivered as a bundle straight to your kitchen. 
It's volume 2 of the Can't Be Arsed To Cook series. Go against everything you've ever learnt in cooking and enjoy rebellious shortcuts and recipe hacks to get that first forkful of delicious grub into your mouth as soon as is humanly possible.
Food and music are a match made in heaven and here's the cookbook to prove it! Enjoy 60 assorted recipes across 15 different genres of music; each paired with a bespoke playlist that you can access online.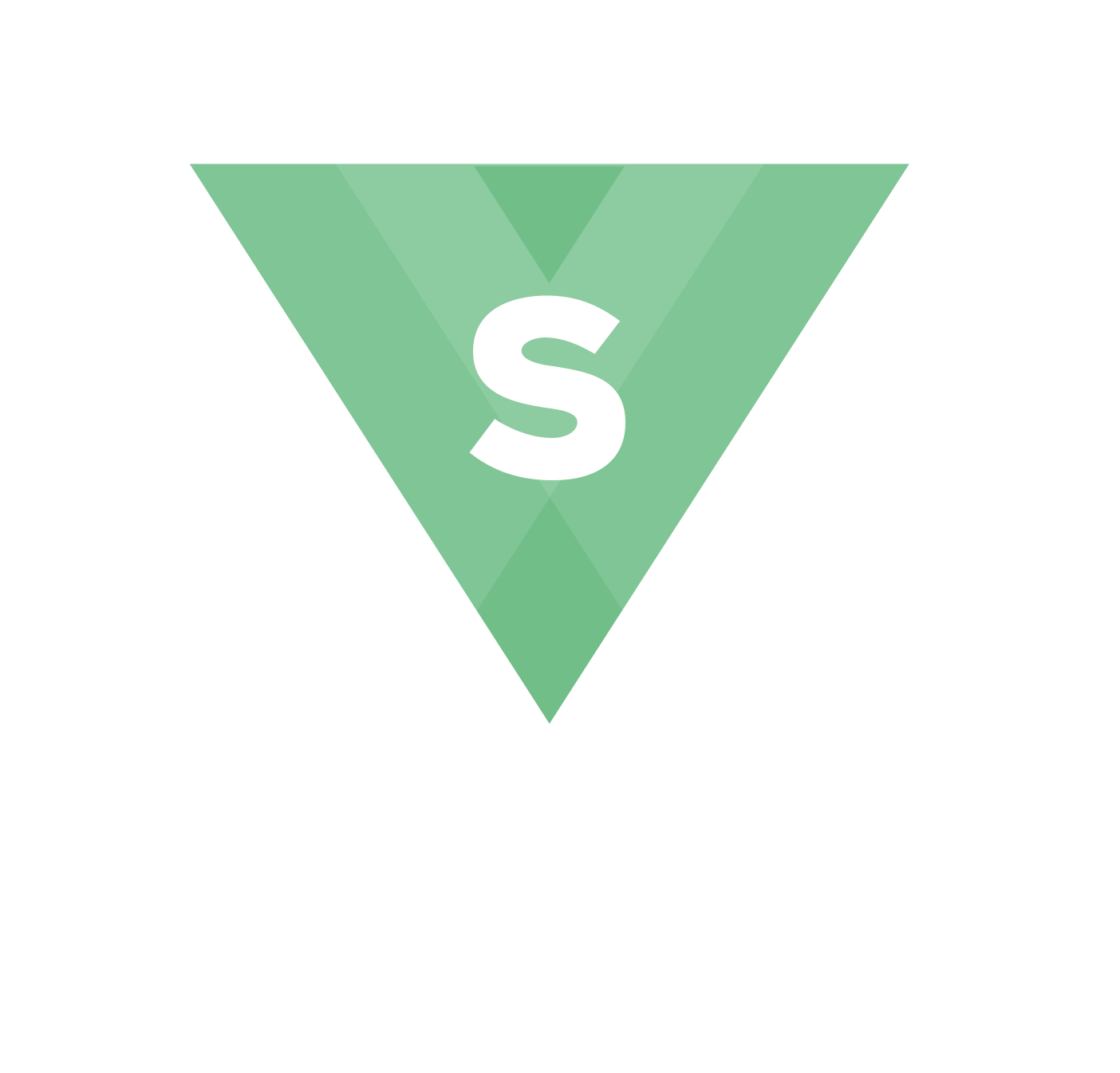 This is a vegetarian recipe book like no other. Every recipe focuses on the character of a specific fruit or veg and celebrates its individuality as an indulgent, beautiful plate that's designed to be shared.