Share the link below and get ONE MONTH FREE when your mate signs up! 

Love Meal Packs, Cookbooks and the Feast Your Ears podcast? Tell your friends, spread the word and expand our foodie community! As a thank you for helping us grow, you'll get a reward too. 
Copy Your Unique Link
Copy the referral link below and share it with as many friends as you like!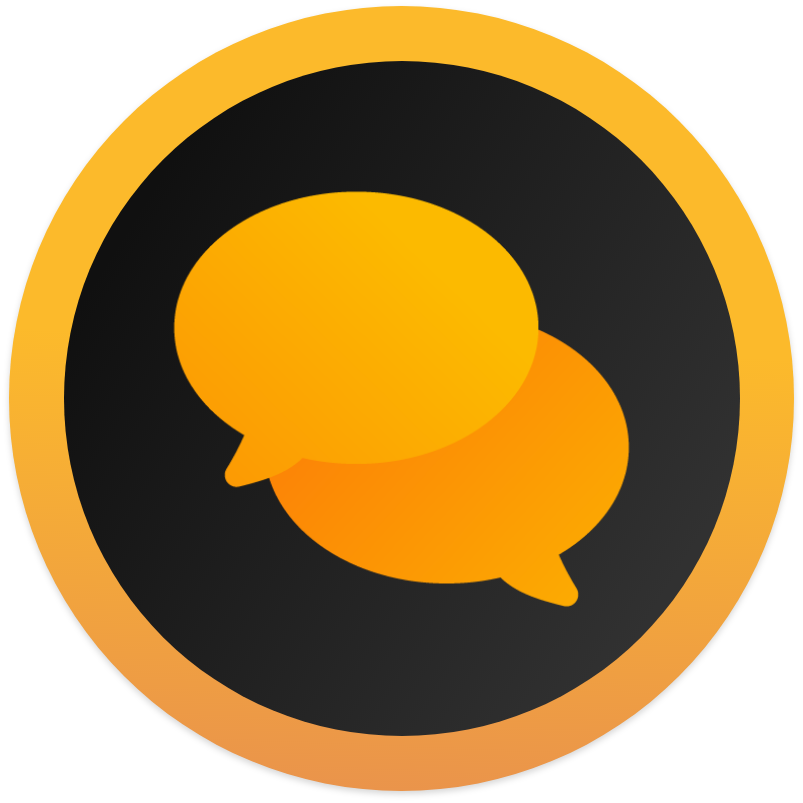 Send It To A Friend
They get one month free SORTEDfood membership when they sign up.
We Reward You!
And for every successful referral you make, you'll get one month free too!
If you have any questions or want to know more about SORTEDfood have a look at our frequently asked questions...